AltSci Cell Uploads
by Javantea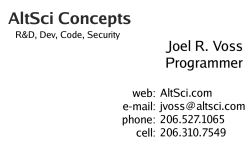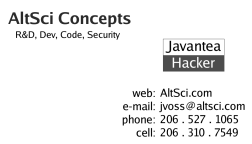 Kurt Cobain is a genius and I will meet him one day, one way or another.
AltSci Cell is back up! This page will remain here and I'll turn each of these into a blog entry on the live site.
Thank you for browsing my uploads. If I didn't want to share them in bulk, I would not have written this nice page for you.